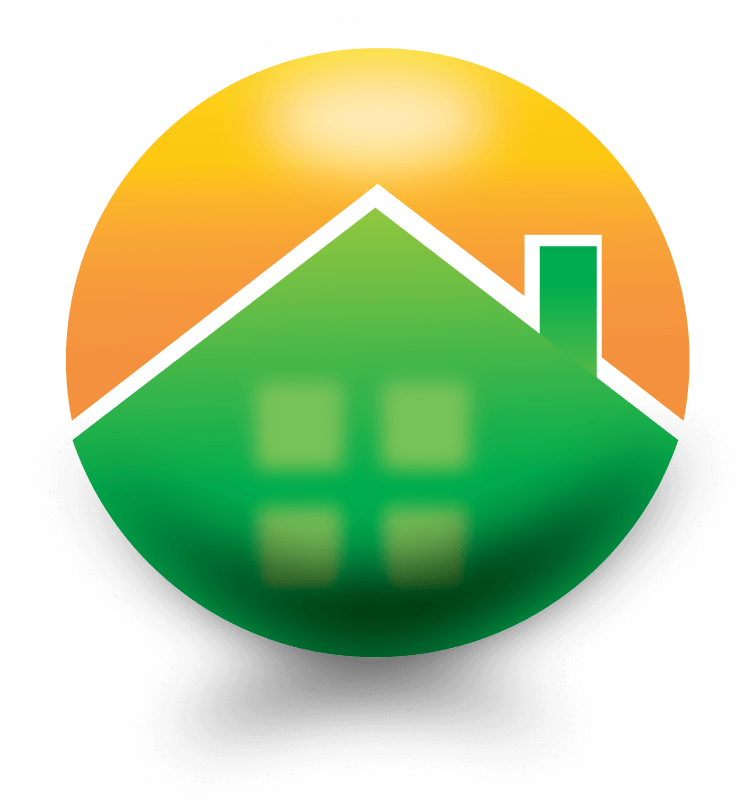 Without the right guidance, buying and selling property in Spain can be stressful. Our property experts are here to help you every step of the way.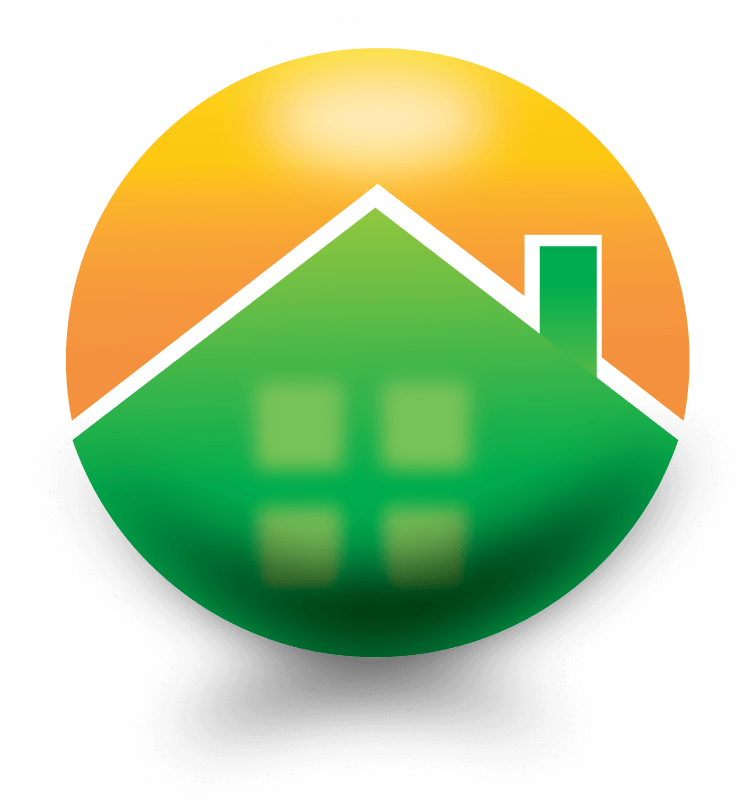 We are Mercers Real Estate based in the Costa Calida with over 30 years experience. We always treat our prospective clients with respect, understanding and professionalism.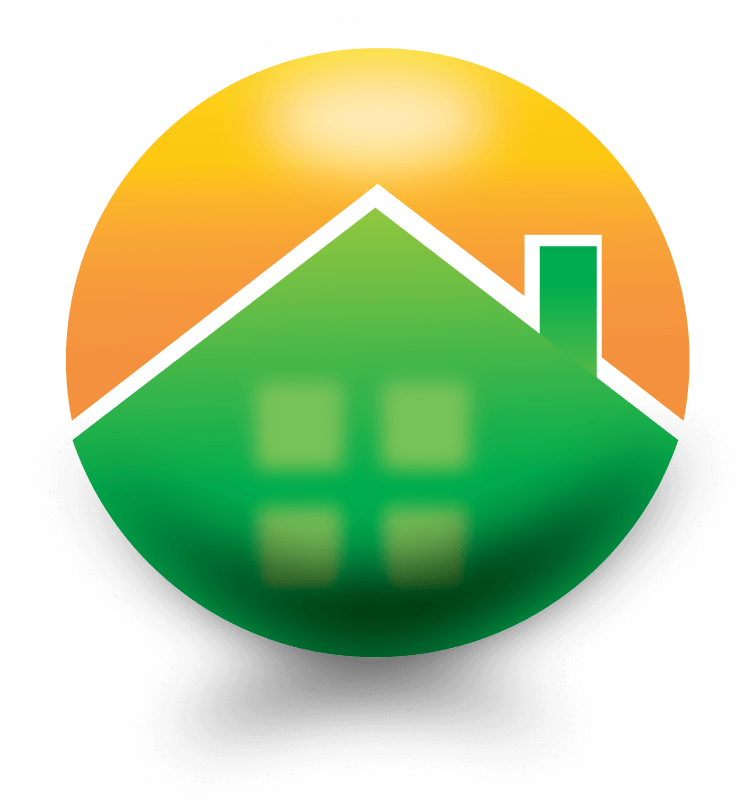 Mercers Specialise in Specific areas within the Costa Calida. We have a wealth information and resources for our customers including the best available properties, exceptional prices and reliable services.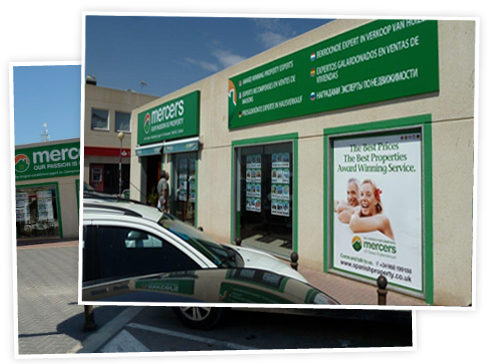 ÜBER MERCER
Gegründet von Chris Mercer MNAEA im Jahr 1993 und eingetragen im Jahr 1999 ist Mercers eines der angesehensten spanischen Immobilienunternehmen mit einem unvergleichlichen Ruf und preisgekröntem Service.
Mercers ist auf bestimmte Bereiche spezialisiert, in denen wir unsere Anstrengungen und Ressourcen konzentrieren können, um unseren Kunden die besten verfügbaren Immobilien zu außergewöhnlichen Preisen anzubieten. Mercers investiert stark in unsere After-Sales-Abteilung, die ausschließlich für diese Aufgabe zweisprachige Mitarbeiter beschäftigt. Dieses Engagement für unsere Kunden und ihre Bedürfnisse ist ungewöhnlich, aber erfrischend. Wir sind Mitglied der National Association of Estate Agents (NAEA) und der Association of International Property Professionals (AIPP).
MERCERS-ERBE
Mercers wurde in vielen nationalen und internationalen Publikationen vorgestellt, was nicht nur für uns als Unternehmen äußerst erfüllend ist, sondern auch unser Engagement für die spanische Immobilienbranche und den Respekt zeigt, der uns entgegengebracht wird.
Ende 2012 sind wir in größere Büros in Camposol, Mazarron, Murcia umgezogen und sind stolz darauf, dass wir trotz der Aufgabe vieler Firmen immer stärker werden. Ein Zeichen dafür, dass sowohl unsere Verkäufer als auch unsere Käufer mögen, was wir tun und wie wir es tun.
Als familiengeführtes Unternehmen haben wir immer unser Möglichstes getan, um unseren Kunden den bestmöglichen Service zu bieten, und dies spiegelt sich in der Anzahl der Empfehlungskunden wider, die wir erhalten.
Wenn Sie die spanischen Immobilienmakler satt haben, besuchen Sie uns bitte. Wir garantieren Ihnen, dass Sie angenehm überrascht sein werden.
Unsere Erfolge

2008 und 2009 gewann Mercers den CNBC-Preis für die beste spanische Immobilienagentur

2010 wurden wir als bester Immobilienmakler (Spanien) ausgezeichnet bei den OPP Awards (das ist die Branche Zeitschrift Overseas Property Professional)

Unsere bisher höchste Auszeichnung sind die International Property Awards -Best Real Estate Agent (Spanien) 2012/13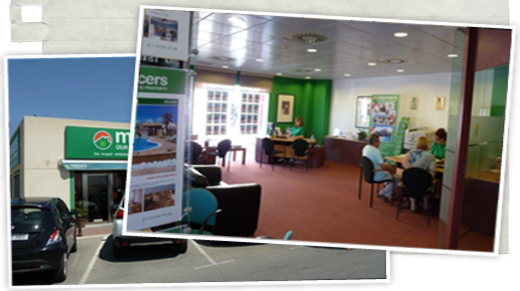 Mercers Accreditations & Awards
As a family-owned and run business we have always done our utmost to see that our clients get the best possible service. In addition, we have been honorary members of the National Association of Estate Agents (NAEA) and the Association of International Property Professionals (AIPP) for over 30 years. Trust in us to guide you through the entire process of buying property in Spain.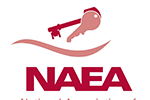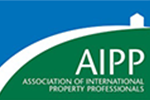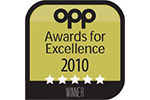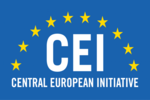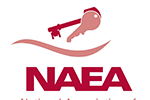 LOOKING FOR MORE INFORMATION ABOUT THE COSTA CALIDA?
Buying a property in Spain is very straight forward with the right estate agent. Contact Mercers for more information about Buying/Selling property in Spain.
Contact us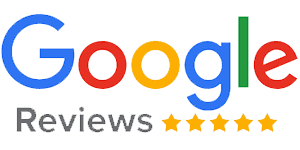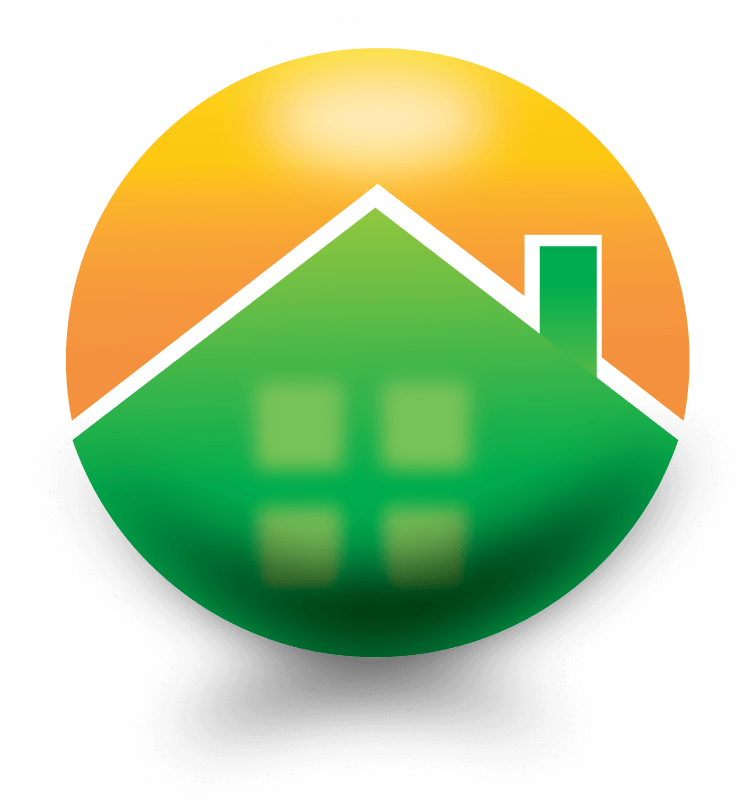 Ian & Judy

Just a quick message to say a big thankyou. after seeing a couple of agents in the port, who weren't very helpful, we were of a view that we may well give up on buying a property. we came to Mercers feeling pretty indifferent, but having you show us around, with an honest, unbiased opinion completely changed our minds. you showed us the Fiesta, which was absolutely perfect for us, so we now have a lovely Spanish home which we look forward to spending a lot of time in. once again, many , many thanks, you really were a great help to us.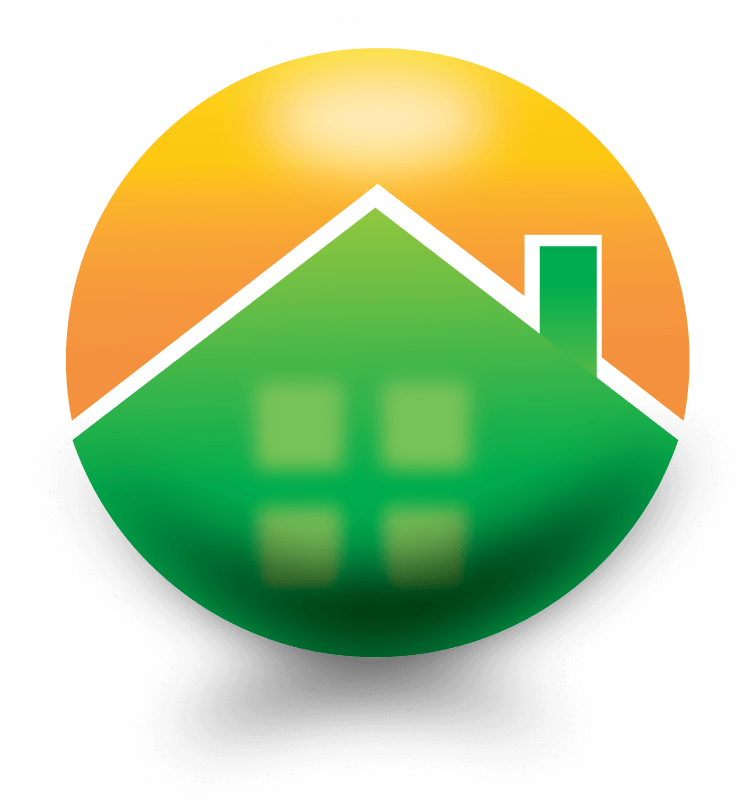 Gary & Chel

Thank you Lyndsay - from the first time that we met you we were really impressed with your professionalism and first rate knowledge of the local area and property market. You listened to what we wanted and came along with a good selection of property even though we had not given you much notice that we were coming. With every property that you showed us you gave us invaluable guidance and at no point during the day did we feel in any way pressurised both in terms of time and in any requirement to buy something.
SEARCH THE BEST SELECTION OF PROPERTIES IN SPAIN WITH OUR MOBILE APP!
Find your dream Home, Apartment or Villa in Spain as quickly and easily as possible with the Mercers Mobile Application. Download today and recieve exclusive updates about properties coming onto the market in your price range, direct to your Mobile phone, way before anyone else!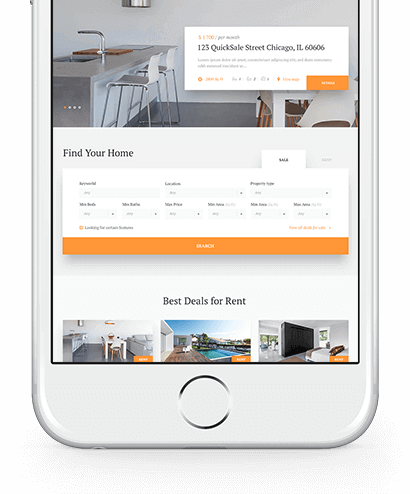 Helpful Guides
On our website, we have compiled helpful information about the buying and selling process. If you feel that you would like to learn more information or have any questions, then please do not hesitate to contact one of our agents.